Whether defence multinationals, aviators or special operations forces, we are trusted the world over to safely deliver the stories our customers need to tell.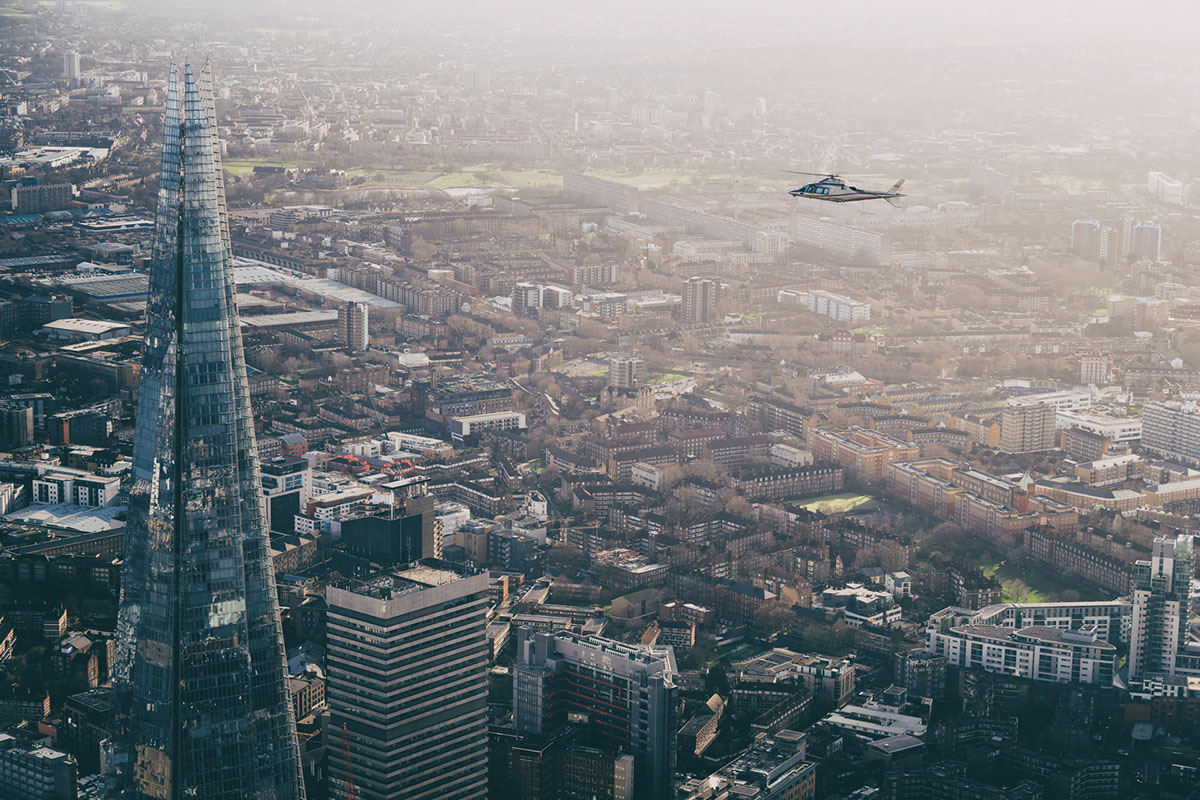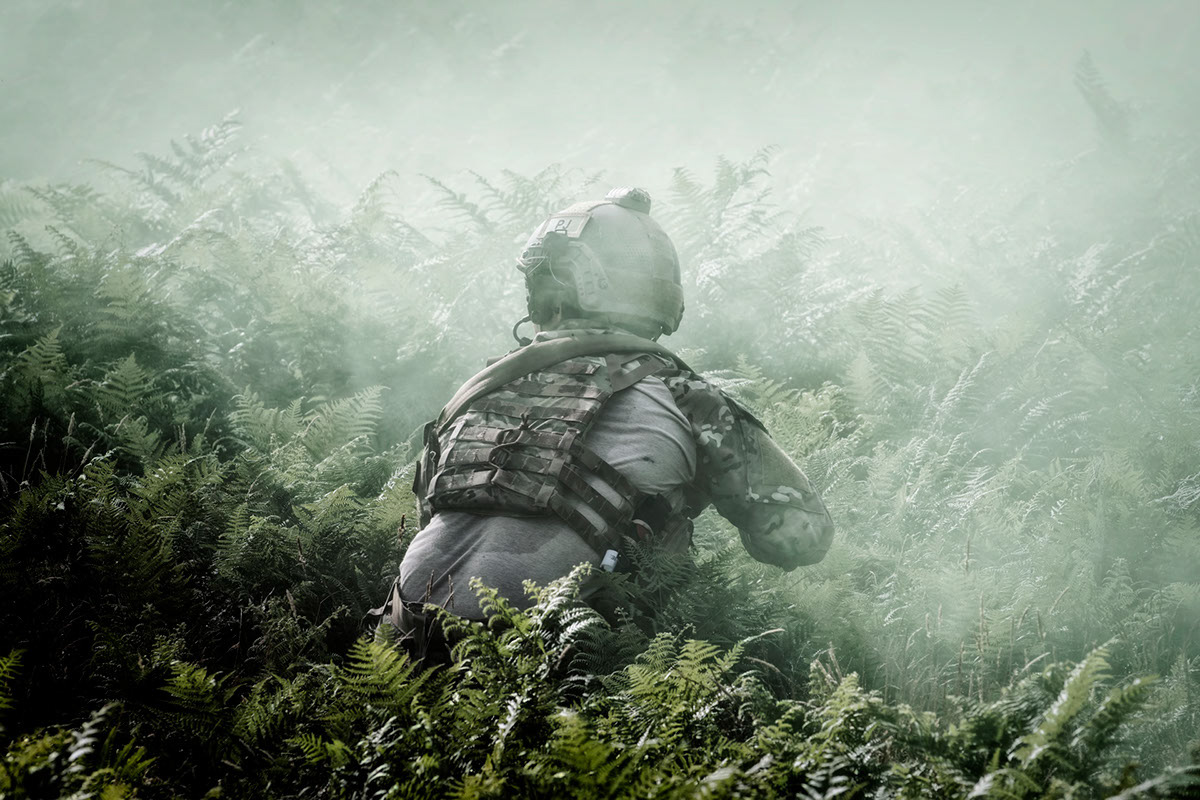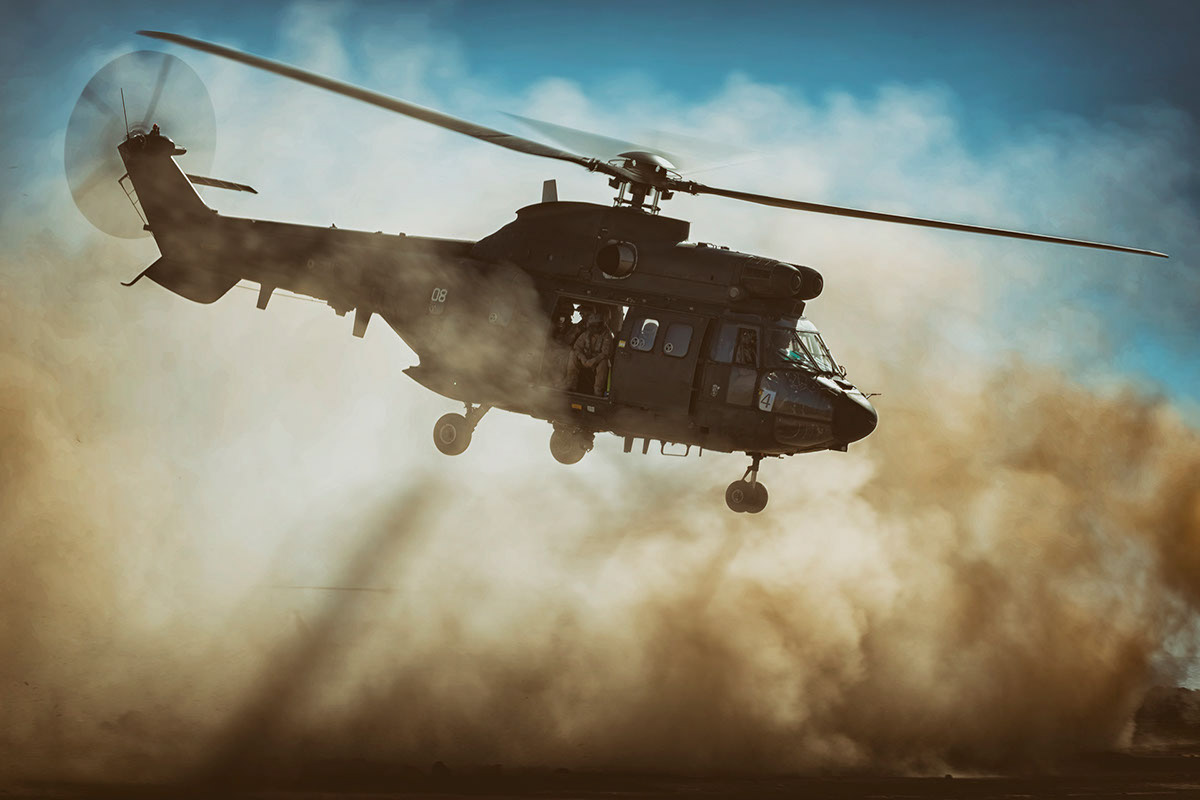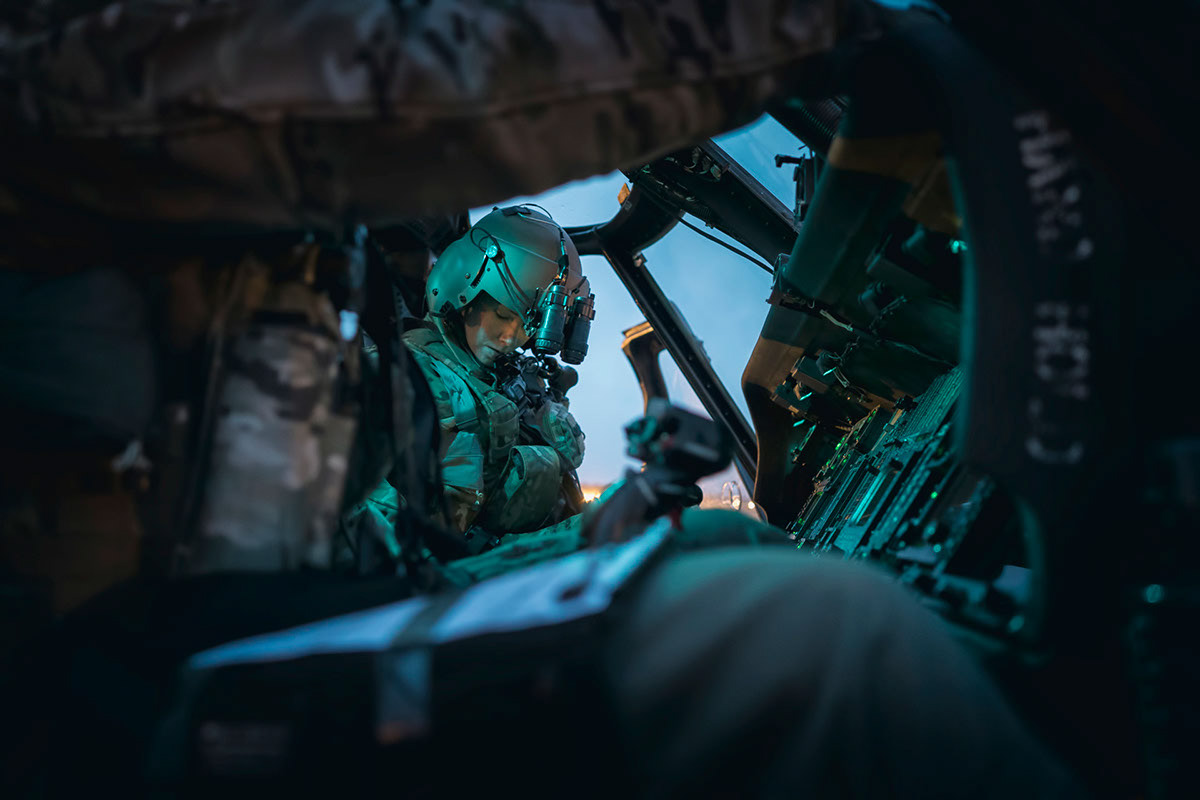 We understand your environment and its unique risks, allowing us to operate closely alongside your teams, and them to focus on their mission.
Our experience with the media allows us to integrate with your own communications team, always ensuring that your messages are at the heart of what we deliver.
Your Mission. Your Message. Our Focus.